Bon Voyage Party- Saying Good Bye to Ocean Beach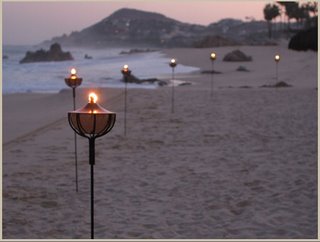 Long held desires, recent events, and The Fates have finally coalesced to produce the favorable winds necessary to start our travels. As some of you may know, we have long wanted to do some long term traveling and satisfy our Wanderlust. Ideally, we are hoping for an around-the-world trip through the southern hemisphere starting in South America and ending in the South Pacific. Obviously, there will be many factors that contribute to where we ultimately go and how long we will be gone, but we suspect we could be gone up to a year.

So come on over to our Bermuda Avenue Beach Pad next Saturday, September 6, and celebrate the good times we had in San Diego. We are going to miss you and others here in San Diego. We are going to have a house party instead of the traditional pub crawl this time around.

The party will begin around 7PM for those who want to catch the sunset from our place. Then it will continue until the police shut it down. ;)

More details will be forthcoming.

We hope to see you there!